In 1988 the father and son team started Super K Mudjacking. By
continually reinvesting and upgrading, we are able to provide a
quality job at a fair price. Our equipment also sets us apart. Our Schwing concrete pumps provide positive pressure not surging
to reduce the likelihood of additional cracks and our dry mix
trucks carry the most in the industry. We like to get the job done!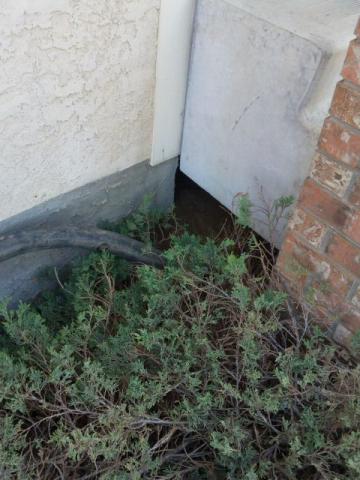 Void Filling
The filling of voids under concrete,decks or anywhere conventional
equipment cannot access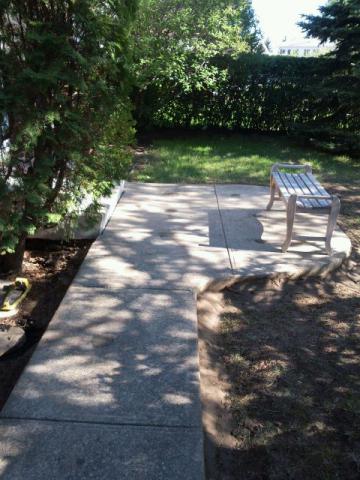 Mudjacking
At Super K Mudjacking we have been lifting or leveling concrete
since 1988. Our experience speaks for itself. We will continue to
strive to be the best in our industry.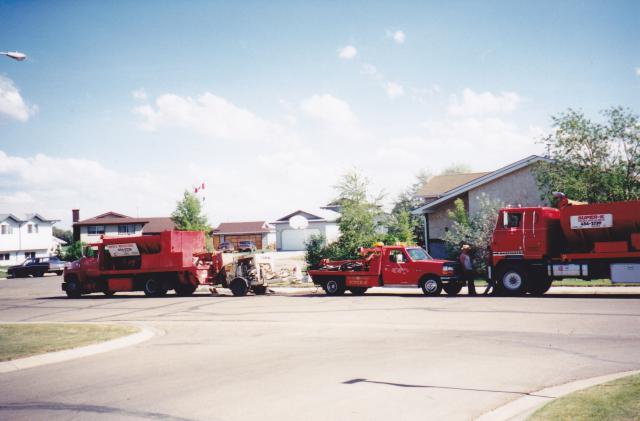 Written warranty's
At Super K we have been standing behind our work with written warranties since 1988 and going strong.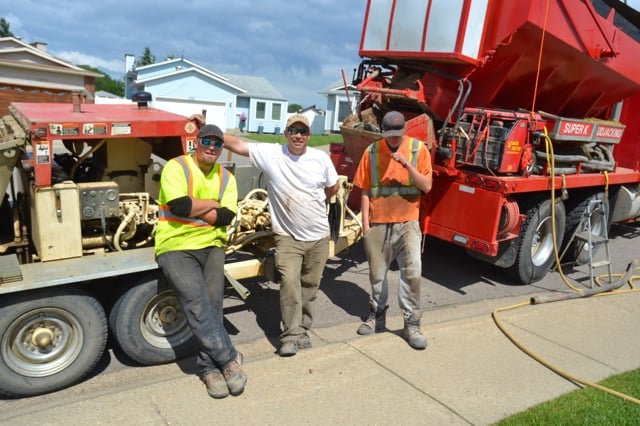 Hey Glen - You did a great job - it looks so seamless!! Fingers crossed that the flood waters in our garage will be a thing of the past lol! Thanks! Linda
From: Linda W Sent: Tuesday, July 04, 2017 8:50 PM To: Glen Korchinski Subject: Re: invoice for work done
7/13/2017 11:26 AM

Glen and his crew just finished jacking up our front sidewalk and driveway. Man, talk about a professional job well done. Everything was cleaned up and our sidewalk no longer looks like it was getting ready to sink out of sight.Great job.
Thanks Glen and crew,
Jim and Rhonda McDougall
9/6/17, 6:07 pm
Customer Service, Quality, Timeliness Just a good old-fashioned way of doing a job. You showed up, explained what needed doing, how why, did it as described and no extra charges, extra 'unforseen' stuff requiring more decisions. etc. Also, the price was good. I'd hire you again. Mr Werner
Ringo Klassen 2 weeks ago
Super K MudJacking did a good job fixing my sidewalk and driveway that had sunken pretty badly. They were friendly and easy to work with. I would hire them again without hesitation.